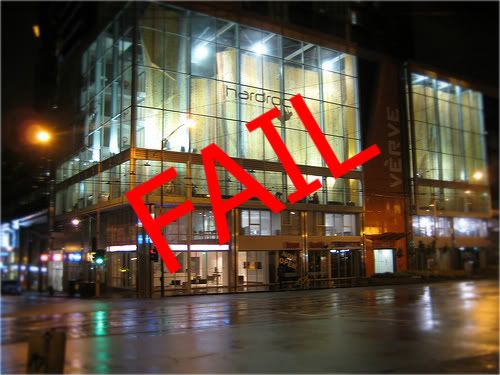 a.k.a. Cecilia rockclimbing FAIL.

In the meantime, you can read
Faux Fuchsia's blog post on decluttering
. Nothing at all to do with football, but she keeps
The Decluttering Thread
going on the Vogue forums, so she's a saint of sorts.
Especially since I'm trying to cut down so that I don't take excess stuff to Sydney and that I don't leave too much behind in Melbourne.